App Coming Soon
A Powerful Trading Tool, Profit From Proven Strategies.
our story
Welcome
Candlr management team and a private software development firm have teamed up to launch one of the most advanced stock market screener.
Our proprietary software can spot real time technical patterns (ex. descending wedge). Candlr's artificial intelligence can recommend accurate buy and sell ratings from technical analysis. Candlr is created with the passion inspired by the fantastic traders and investors. We take great pride in improving upon your favourite analysis in new and creative ways.
Discover Candlr
Built with proven strategies
Real Time Data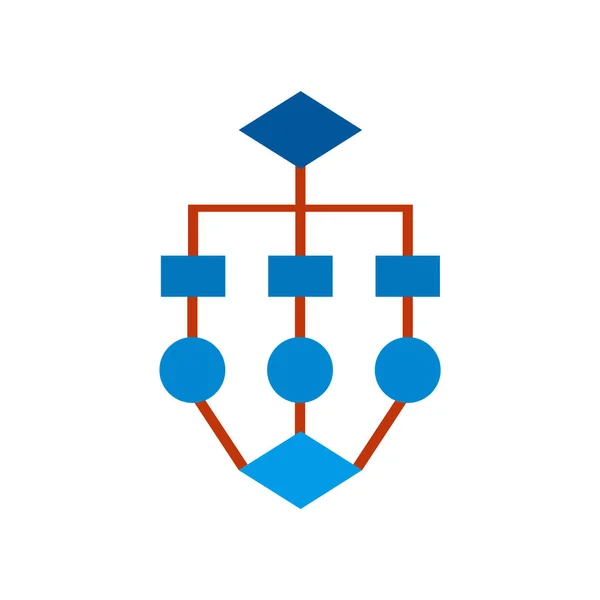 Proprietary Algorithm
Artificial Intelligence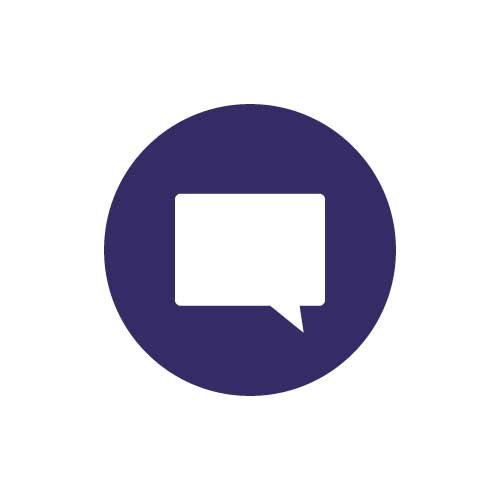 Live Chat
Make Requests
We value your opinion. Do you have any requests to be added on our app? Please fill out the form below.
Candlr Media