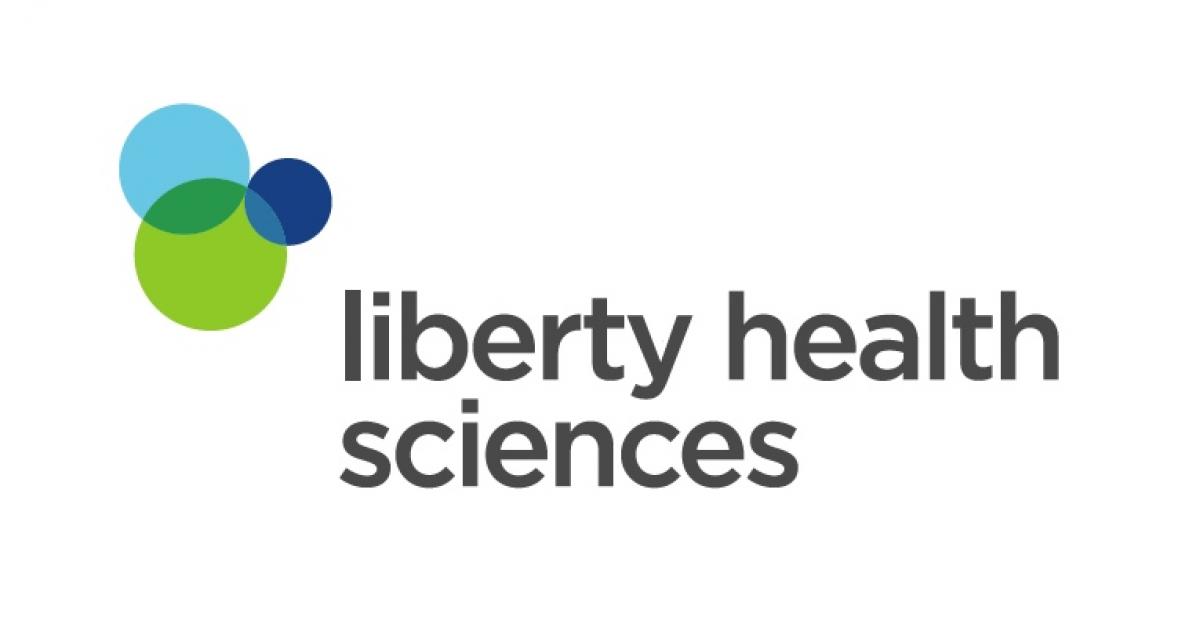 LHS Profile
Sector: Process Industries
Industry: Agricultural Commodities/Milling
Employees: 220
Liberty Health Sciences, Inc. engages in the production and distribution of medical cannabis products. Its brands include Papa's Herb, Zentient, Pretty Pistil, and Mary's Medicinals. The company was founded on November 9, 2011 and is headquartered in Toronto, Canada.
Recent News
*Note: All references to dollar values refer to Canadian dollars unless otherwise stated. – Liberty Health Sciences Inc. (CSE: LHS) (OTCQX: LHSIF) www.libertyhealthsciences.com ("Liberty" or the "Company"), a provider of high-quality cannabis, announced its financial results for the first quarter ended May 31, 2020. Consolidated net sales for the quarter ended May 31, 2020 were $18,440,756, compared with $5,520,561 for the quarter ended May 31,Continue reading "Liberty Health Sciences Reports Fiscal Year 2021 First Quarter Financial Results"
Loading…
Something went wrong. Please refresh the page and/or try again.