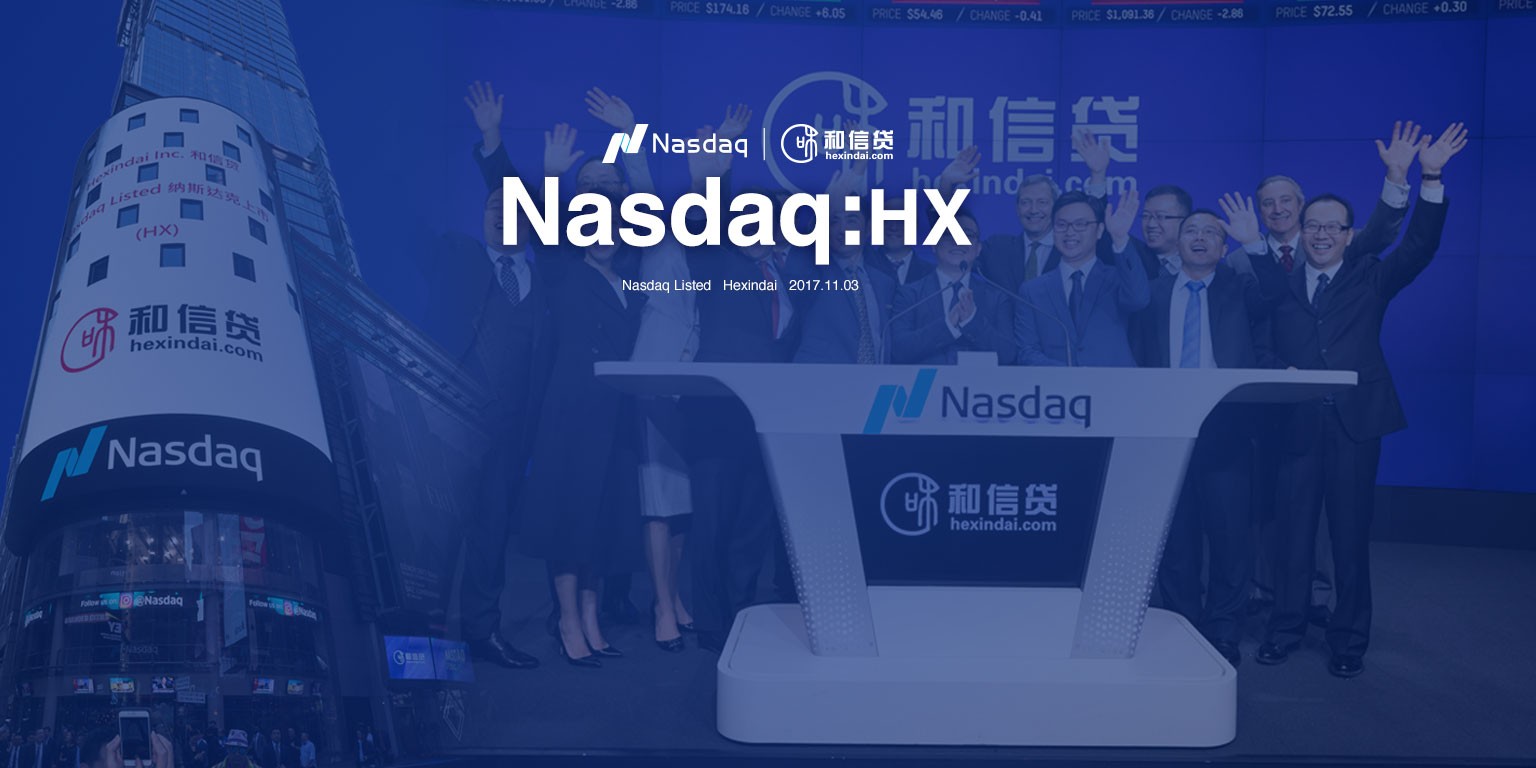 "We launched Xiaobai Maimai to diversify our revenue streams and deepen the transformation of our business. We believe social e-commerce has enormous growth potential as consumer behavior increasingly shifts from offline to online purchases and demand grows from China's emerging middle class. By integrating our extensive buyer resources from all over the world, we are able to source a diverse array of superior high-quality products at competitive prices. Xiaobai Maimai is directly supported by a dedicated operations team focused on enhancing the user experience and a customer service team which offers concierge-level services to our members. This allows us to guarantee product quality and offer a personalized customer experience, which in-turn drives the sharing and recommendation of our products and services. This social e-commerce model not only benefits customers with commissions for shopping and sharing products, but also helps reduce marketing expenses. Leveraging our strong user acquisition capabilities and deep experience in managing online and offline operations, Xiaobai Maimai will position us to further drive the transformation of our business and support sustainable growth going forward."

Mr. Xiaobo An, Founder, Chairman and Chief Executive Officer of Hexindai
Hexindai Inc. (NASDAQ: HX), a fast-growing consumer lending marketplace in China, today announced that it has launched Xiaobai Maimai, a membership-based social e-commerce mobile platform offering high-quality and affordable branded products.
Xiaobai Maimai leverages the Company's integrated buyer resources to select and source goods globally. Xiaobai Maimai deploys a membership rating system that rewards users with a commission for every purchase, share or recommendation of a product made to friends. The app offers a wide variety of high-quality products in the household goods, food and drinks, and luxury categories.
About Hexindai Inc.
Hexindai Inc. (NASDAQ: HX) ("Hexindai" or the "Company") is a fast-growing consumer lending marketplace based in Beijing, China facilitating loans to meet the increasing consumption needs of underserved prime borrowers in China. Hexindai provides borrowers with convenient and ready access to comprehensive consumer finance services. Hexindai's strong user acquisition capabilities, cutting-edge risk management system, and strategic relationships with respected financial institutions allow the Company to generate higher customer satisfaction, reliance, and realize fast growth.
All posts made on this website are provided for information purposes only. None of the information here is intended as investment advice, as an offer or solicitation of an offer to buy or sell, or as a recommendation, endorsement, or sponsorship of any security, Company, or fund. Before making an investment decision, you should seek the advice of a qualified and registered securities professional. Candlr is not receiving payment or commissions from companies for shared content on Candlr website unless its specified. View full disclaimer HERE.