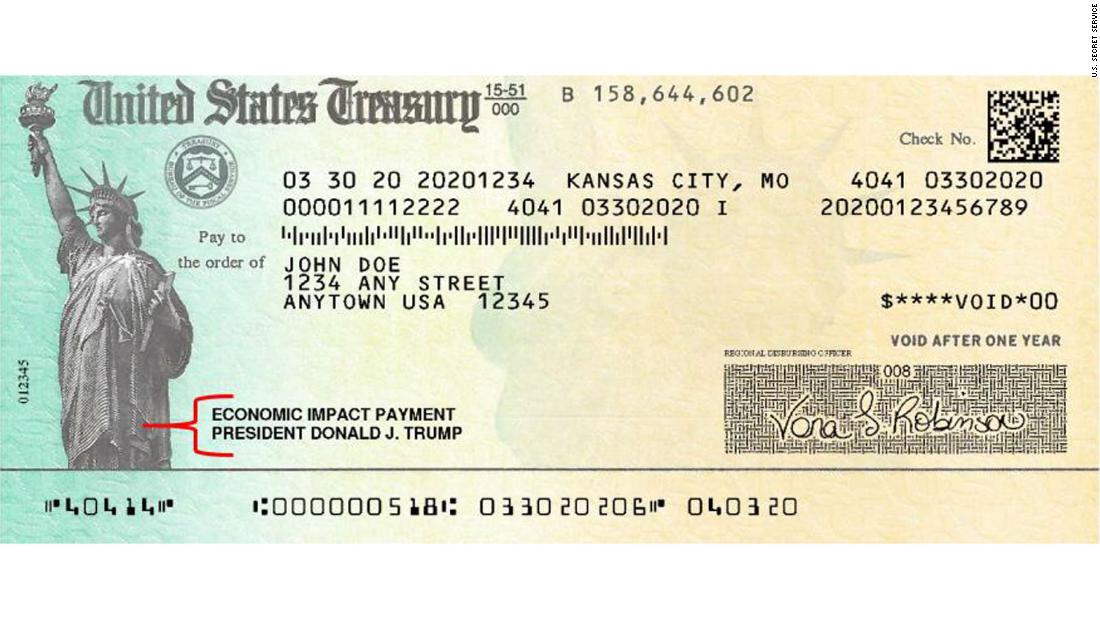 The IRS is committed to assisting those suffering from COVID-19 economic impact. The payments (IRS Stimulus Checks) also referred to as stimulus payments will be sent out to all taxpayers from 2018 and 2019. See more details here.
Many stocks have seen the bottom late March shortly after the federal reserve announced unlimited quantitative easing (known as QE Unlimited 2020). S&P500 have bounced as much as 35% and NASDAQ is just about 5% off from its all time high completely out of bear market zone as of now. Many analysts and retail investors expect another major drop before the market start going back to another bull rally. Perhaps with COVID-19 economic impact, it may be the best time to load up on Dividend aristocrat stocks with your IRS stimulus check.
What is Dividend Aristocrat?
A dividend aristocrat is a company that has increased its dividend payouts for 25 consecutive years or more.
Dividend Aristocrat Stocks to Buy with IRS Stimulus Check
3M Co (NYSE: MMM, Dividend Yield: 4.01%)
Caterpillar Inc. (NYSE: CAT, Dividend Yield: 3.80%)
Chevron (NYSE: CVX, Dividend Yield: 5.54%)
CocaCola (NYSE: KO, Dividend Yield: 3.59%)
Exxon Mobile (NYSE: XOM, Dividend Yield: 7.70%)
Johnson and Johnson (NYSE: JNJ, Dividend Yield: 2.70%)
McDonald (NYSE: MCD, Dividend Yield: 2.74%)
AT&T (NYSE: T, Dividend Yield: 7.09%)
Walmart (NYSE: WMT, Dividend Yield: 1.73%)
Pepsi (NASDAQ: PEP, Dividend Yield: 3.01%)