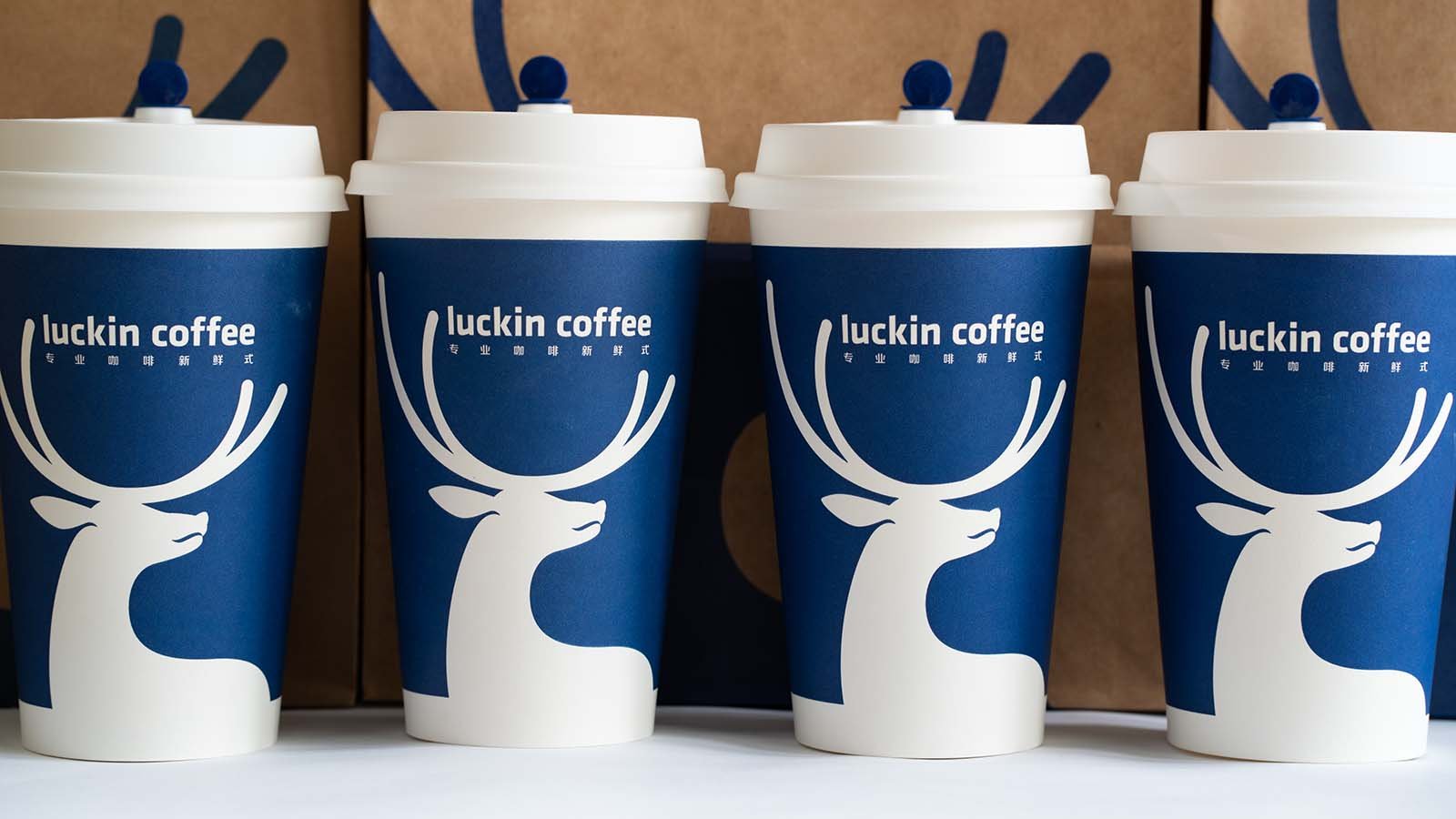 Reuters reported Lucking Coffee Inc (LK.O) 's board decided to fire its chief executive and chief operating officers. The Chinese company had been on the news lately on fabrication of annual sales numbers.
Filing: https://bit.ly/3cD4jLC
Jinyi Guo, a board of director and a senior VP is appointed as an acting CEO.