IF YOU ENJOY OUR WEBSITE, JOIN OUR FACEBOOK GROUP AND GET NOTIFIED FIRST. CLICK HERE.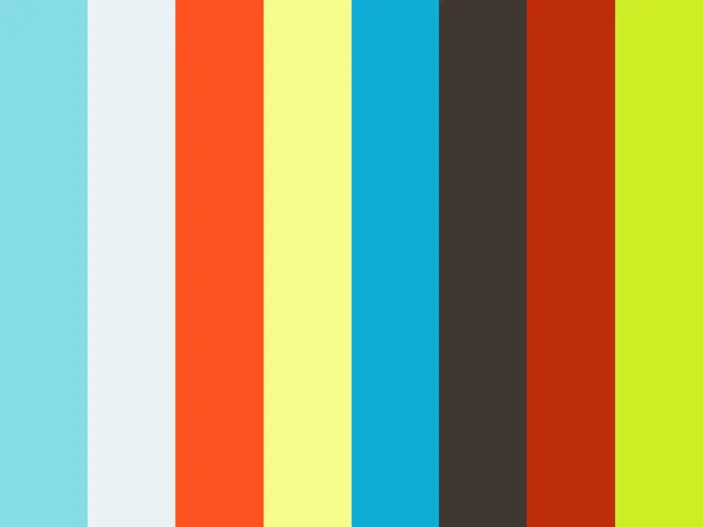 Valens GroWorks Corp. is a research-driven, Canadian cannabis company focused on downstream secondary extraction methodology, distillation and cannabinoid isolation and purification.
Our mission is to become the world's most trusted partner for best-in-class cannabis extraction, testing, formulations and product development.

Key highlights:
Valens Labs obtained ISO 17025 accreditation for cannabis testing, to give producers certainty that they are producing high-quality, safe products
What's ISO 17025
ISO/IEC 17025 General requirements for the competence of testing and calibration laboratories is the main ISO standard used by testing and calibration laboratories. In most countries, ISO/IEC 17025 is the standard for which most labs must hold accreditation in order to be deemed technically competent.

increase of its annual extraction capacity of dried cannabis and hemp to 240,000KG
entered into multiple extraction service agreements with BIG and SMALL LPs including #Canopy Growth #Tilray #HEXO #TGOD #Organigram #Sundial #Speakeasy, #Harvest One and #GTEC
Named a "Center of Excellence in Plant Based Science" by Thermo Fisher Scientific.
COMPETITIVE LANDSCAPE
*Yahoo finance dated 26 / 04 /2019
* Sources from company presentation & news releases
HOW VALENS GENERATE HIGH MARGINS
SORSE EMULSION TECHNOLOGY:
<Zero Cannabis Taste, Color & Odor that observed in 5 – 15 minutes>
Q1 2019 Financial Results
Revenue increased to $2,220,200 for the first quarter of 2019 compared with $nil in the same period in fiscal 2018.
Gross profit increased to $850,525, or 38.3% of revenue, for the first quarter of 2019 compared with $nil in the same period in fiscal 2018.
Strong balance sheet with $20,552,286 in cash and short-term investments and a net working capital position of $26,391,610 as at February 28, 2019.
Key Message from CEO:
Tyler Robson, CEO of Valens, quoted, "The first quarter of 2019 was a key inflection point for Valens as we accelerated our ramp up into commercial production, generating revenues of $2.2 million compared with $nil in the same period of fiscal 2018.
This initial momentum was driven by contracts signed late in 2018 to provide cannabis extraction services to leading licensed producers, including Canopy Growth and Harvest One.
The growth in the size and frequency of shipments from these contracts increased throughout the quarter and into the second quarter of fiscal 2019, while at the same time Valens also secured a number of new, large scale contracts with other leading licensed producers including with Organigram, Tilray, and The Green Organic Dutchman.

2018 progress:
Extraction capacity expansion
8 public multi-year extraction agreements
Partnership with thermo fisher scientific
ISO 17025 valens labs accreditation
Standard processing, cultivation and analytical testing licenses
Global partnerships for supply & Distribution
raised $41 million in capital
2019 FOCUS

Analysts Target Price :
GMP : $10.00
Mackie Research : $6.75
Haywood : $5.25
Sources
Author: Yong Sok Leng
Disclaimer: All posts made on this website are provided for information purposes only. None of the information here is intended as investment advice, as an offer or solicitation of an offer to buy or sell, or as a recommendation, endorsement, or sponsorship of any security, Company, or fund. Before making an investment decision, you should seek the advice of a qualified and registered securities professional. The Author is not paid to share this content and may or may not own shares in the company.